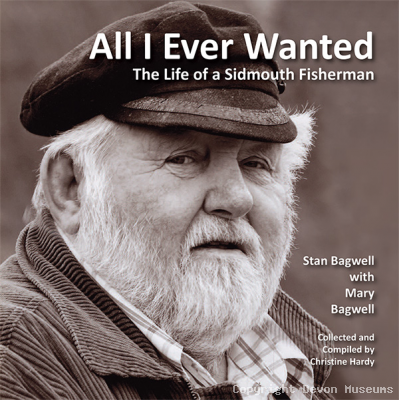 All I ever wanted
Price: £12.00
Stock: 6 available
The life of Sidmouth fisherman Stan Bagwell. Compiled by Christine Hardy, the book combines many photos of Stans boats and family with 75 years of fascinating stories of growing up in the town, his life at sea and Sidmouths fishing community. Produced in aid of the Fishermens Mission. 120pp 210x210mm paperback.
You might also be interested in?
History of the Office of Prime Minister

£3.60

Illustrated playing cards Meet the movers and shakers, the warmongers and peacemakers, the great and the weak, who held this office as it developed over three centuries of war, strife, political change and social turmoil.