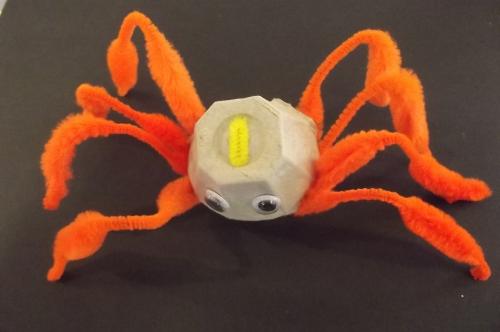 24 October 2017
24 October 2017
When: 24 October 2017
Where: Topsham Museum
Time: 1000 or 1200 - 1200 or 1600
Cost: No, but a donation of £1 per family for materials please
Suitable for: Especially for children

A Halloween Family Day for accompanied children of 5 years and over. No need to book: a choice of two drop-in sessions either at 10 am or 2 p.m.
Bring your children and grandchildren along to make a lantern for Bonfire Night and a spider and a mask to surprise your friends.
A donation of £1 per family for materials please.