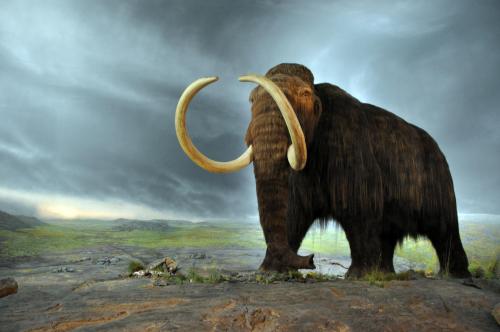 When: 21 March 2017
Where: Plymouth Athenaeum, Derry's Cross, Plymouth PL1 2SW
Time: 1.10pm - 2pm
Cost: £2 per person
Suitable for: Any age

How do we know what Ice Age Plymouth was really like and what were Devon's Ice Age beasts?
Take a look at the pickles and bones from our collections and find out how they prove that dinosaurs roamed through Drake Circus and woolly mammoths romped around Mutley Plain.
You can also discover why rhinos were woolly in the Ice Age but don't have hair now!