War Comes to Topsham: a Commemoration on the Centenary of the Armistice
Topsham Museum
When: 25 August 2018 to 31 October 2018
Where: Local History Room
Time: 1400 - 1700
Cost: None but donations welcome
Suitable for: Any age

Regular visitors to the Museum will recall that our main exhibition in 2016 was "War Comes to Topsham", sponsored by the Heritage Lottery Fund. The exhibition focussed on the Topsham community during the First World War and told interesting and heroic stories we discovered about residents who served at home, in the Trenches, at sea, in field hospitals and in many faraway corners of the world. Primarily it concentrated on the men and women who survived and returned to the town after the war.
So, to commemorate the centenary of the Armistice this year, we will show some of the original material from "War Comes to Topsham" together with some brand new displays and new research which will reflect what was happening here at the cessation of the Great War.
The files of information from the original exhibition, which feature every one of over 300 local servicemen who returned to the town after the War ended, remain on open shelf access in the Local History Room for relatives and researchers to consult.
Do come and see this new display which opens on 24th August.
Exhibition Gallery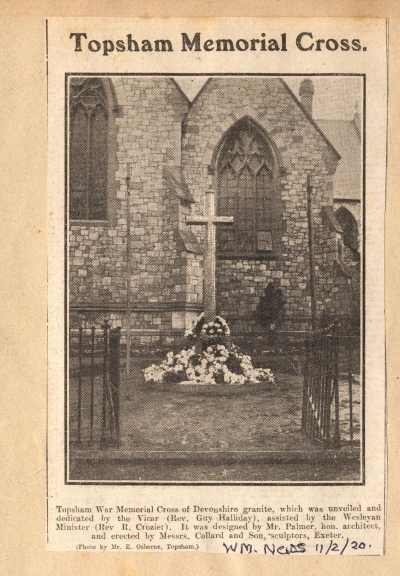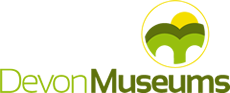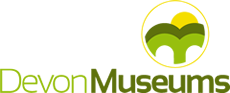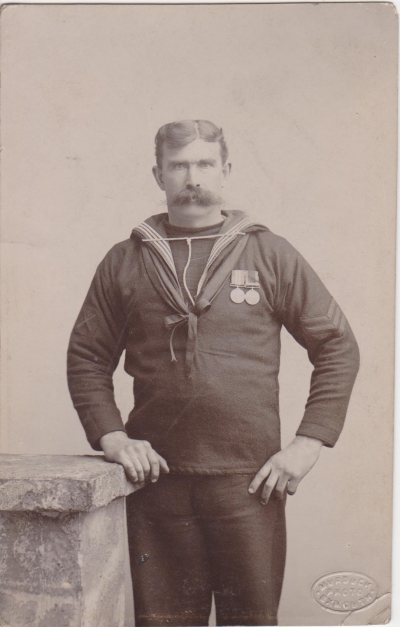 Exhibitions & Projects
What do you collect Exeter Pride

Royal Albert Memorial Museum and Art Gallery

10 April 2018 to 01 July 2018

Machina: young people's digital art

Royal Albert Memorial Museum and Art Gallery

17 April 2018 to 01 July 2018

Pike Ward and Teignmouth

Teign Heritage Centre Home to Teignmouth and Shaldon Museum

01 June 2018 to 14 July 2018

Women at Work

Topsham Museum

31 March 2018 to 22 August 2018

Pop Art in Print

Royal Albert Memorial Museum and Art Gallery

12 May 2018 to 26 August 2018

Alfie's Night Out

Royal Albert Memorial Museum and Art Gallery

20 April 2018 to 02 September 2018

Brick Built: A LEGO Models Exhibition

Torquay Museum

25 May 2018 to 08 September 2018

What do you collect For the record

Royal Albert Memorial Museum and Art Gallery

10 July 2018 to 30 September 2018

Behind the scenes at the museum

Royal Albert Memorial Museum and Art Gallery

03 July 2018 to 07 October 2018

Trash or Treasure

Tiverton Museum of Mid Devon Life

28 March 2018 to 20 October 2018

One Hundred Years of Motor Buses in Tavistock

Tavistock Museum

24 March 2018 to 31 October 2018

Ronald Gard A Hero of the Great Escape

Tavistock Museum

24 March 2018 to 31 October 2018

War Comes to Topsham: a Commemoration on the Centenary of the Armistice

Topsham Museum

25 August 2018 to 31 October 2018

Exeter's Fine Art Collection: Childhood

Royal Albert Memorial Museum and Art Gallery

08 May 2018 to 25 November 2018

Travelling Showmen and the First World War

Dingles Fairground Heritage Centre

10 February 2018 to 16 December 2018

Museum On Tour: Plymouth From Destruction to Construction

Plymouth City Museum and Art Gallery

09 December 2017 to 22 December 2018

Devon Voices 1914 1918: Home Front Stories

Royal Albert Memorial Museum and Art Gallery

15 September 2018 to 06 January 2019

Canadians in Devon 1914 1918: War Photographs

Royal Albert Memorial Museum and Art Gallery

15 September 2018 to 06 January 2019

Royal North Devon Yeomanry Collection

The Museum of Barnstaple and North Devon

01 January 1988 to 01 February 2019

North Devon Pottery

The Museum of Barnstaple and North Devon

01 February 1988 to 01 February 2019

Pre History Gallery

The Museum of Barnstaple and North Devon

01 February 1988 to 01 February 2019

Tarka Gallery

The Museum of Barnstaple and North Devon

01 February 1988 to 01 February 2019

Bedwyr Williams at RAMM

Royal Albert Memorial Museum and Art Gallery

21 July 2018 to 30 April 2019