War Comes to Topsham: a Commemoration on the Centenary of the Armistice
When: 25 August 2018 to 31 October 2018
Where: Local History Room
Time: 1400 - 1700
Cost: None but donations welcome
Suitable for: Any age

Regular visitors to the Museum will recall that our major exhibition in 2016 was "War Comes to Topsham", kindly sponsored by the Heritage Lottery Fund. That exhibition focussed on the Topsham community during the First World War, with emphasis on what was happening in the town in 1916. Interesting and heroic stories were discovered about residents who served at home, in the Trenches, at sea, in field hospitals, the VAD Hospital in Topsham and in many faraway corners of the world. Primarily it concentrated on the men and women who survived and returned to the town after the war.
So, to commemorate the centenary of the Armistice this year, we have decided to show some of the original material from "War Comes to Topsham" agin but together with some brand new displays and new research findings which will reflect what was happening here at the Armistice and the following year when the troops returned home.
The files of information from the original exhibition, which feature every one of over 300 local servicemen who returned to the town after the War ended, remain on open shelf access in the Local History Room for relatives and researchers to consult when the Museum is open or by appointment.
if you have local connections and have documents or photographs from this time which you could share with us, we would be very pleased to hear from you.
Do come and see this new display which opens on Saturday 25th August.
Exhibition Gallery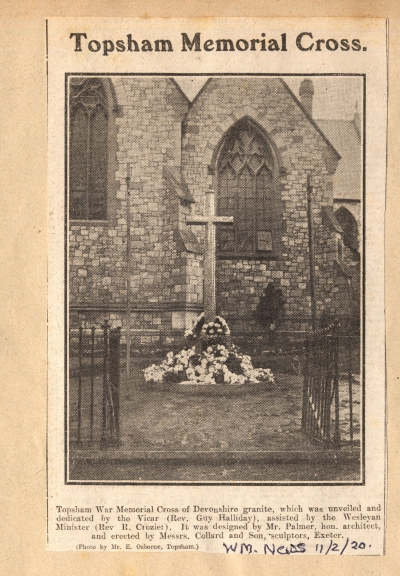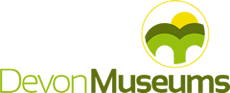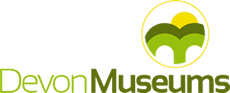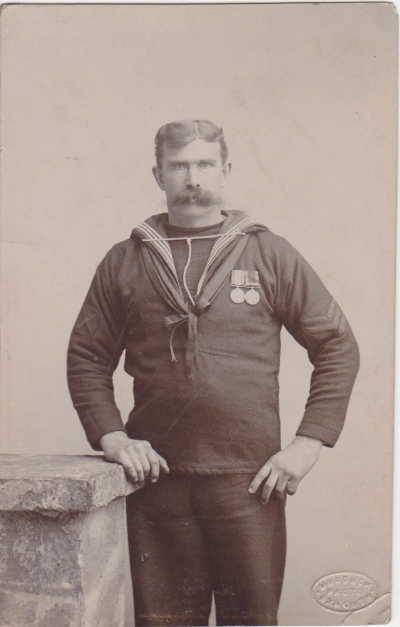 Topsham Museum Exhibitions & Projects
Women at Work

Topsham Museum

31 March 2018 to 22 August 2018

War Comes to Topsham: a Commemoration on the Centenary of the Armistice

Topsham Museum

25 August 2018 to 31 October 2018