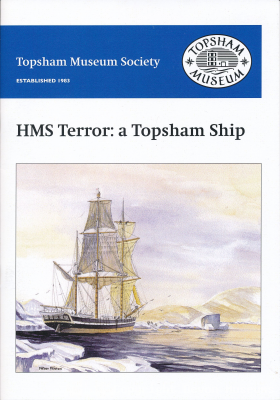 HMS Terror: A Topsham Ship
Price: £2.50
Stock: 74 available
The story of the ill-fated expedition to the North West Passage and the Topsham built ship, the HMS Terror.
You might also be interested in?
Vivien Leigh , the Topsham Connection

£2.50

A booklet written to commemorate the centenary of Vivien Leigh's birth in 2013, revealing her connections to 25 Strand (now Topsham Museum) and to the town itself.