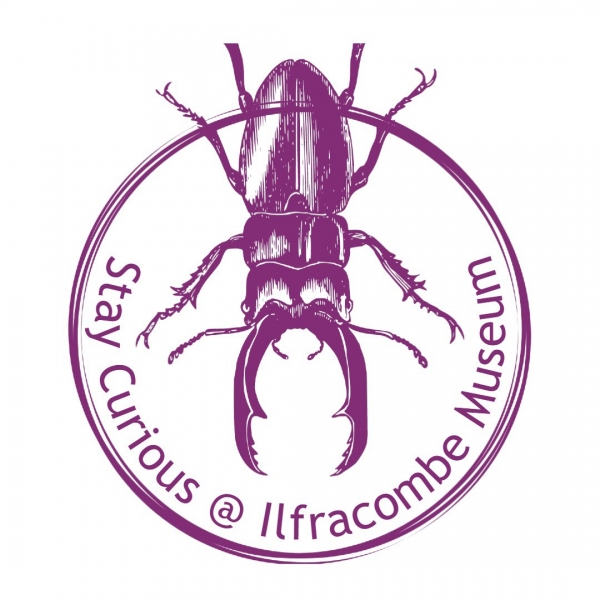 Stay Curious Project spring 2021
By: S Hodson Wilson
Added: 14 April 2021
Ilfracombe Museum is full of the weird and the wonderful and our eclectic collections engage and inspire audiences of all ages.
The Stay Curious project is inspired by our diverse collections, with our wide range of exhibits offering curiosity and amazement. As we have been closed due to the Covid-19 pandemic, this project enables us to use our wonderful collections to reconnect, inspire and give back to our community. We have developed an exciting programme of activities and events that you can access online and hopefully, later on in person, between now and the end of June 2021
Ilfracombe museum is grateful to Art Fund who have made the Stay Curious project possible through their Respond & Reimagine funding programme. Respond & Reimagine is Art Fund's dedicated Covid 19 support fund for museums and galleries, designed to support innovative projects proposed by museums, to help them adapt to the challenges of Covid 19.
Keep up with our activities and events at https://www.ilfracombemuseum.co.uk/stay-curious/
Follow us on Facebook https://www.facebook.com/ilfmuseum/
Ilfracombe Museum news
Ilfracombe Museum

Ilfracombe Museum

Ilfracombe Museum

Ilfracombe Museum