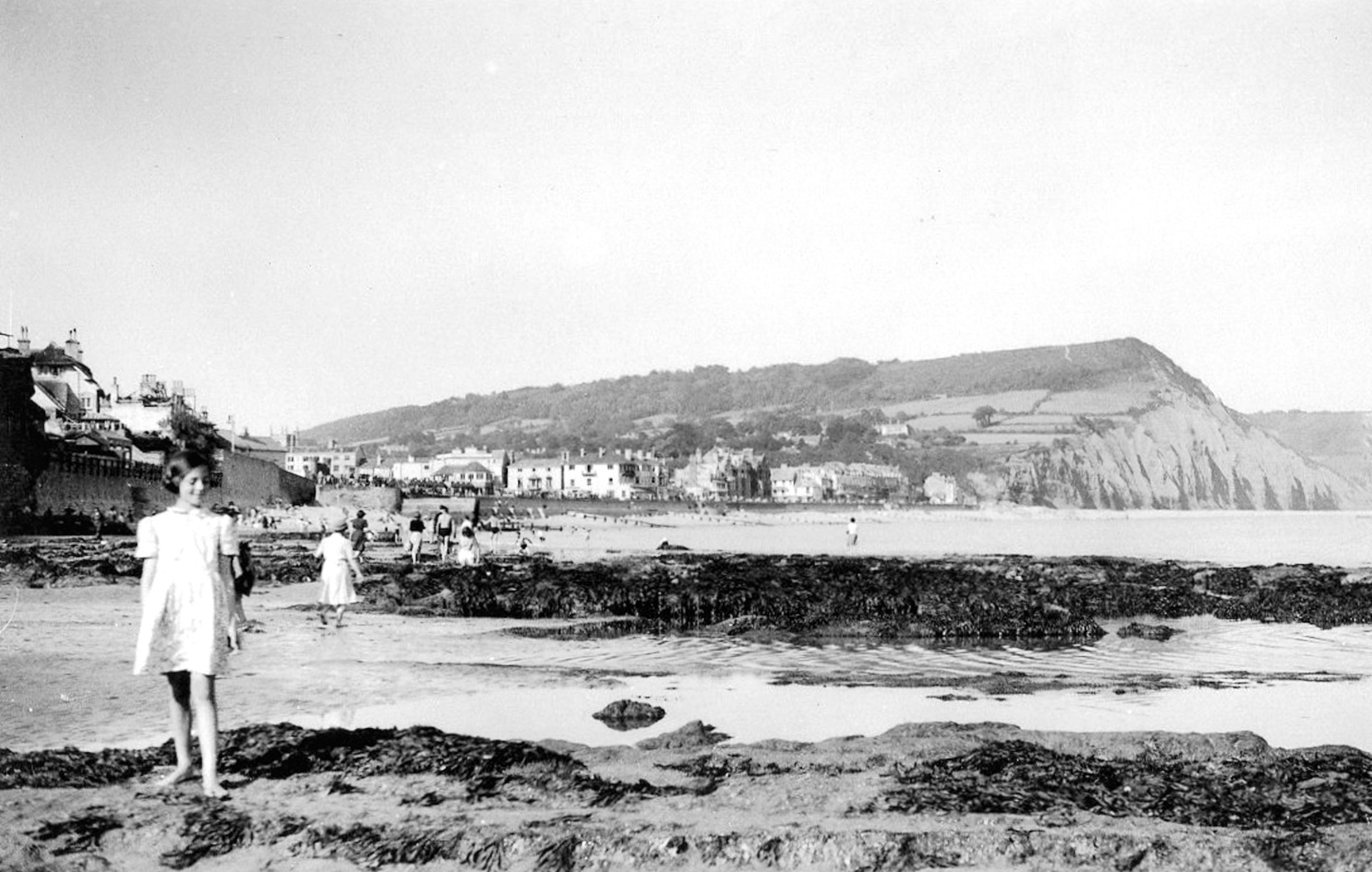 Sidmouth Museum
Sidmouth Museum offers 'Something for Everyone'. The local history of Sidmouth has been greatly influenced by the wide variety of people, some very famous, who have lived and visited the area.
Our displays aim to engage and inspire the widest possible audience. The museum have an extensive collection of fossils, minerals and rocks, many of which are from the Sidmouth area and the cliffs of the UNESCO Dorset and Devon World Heritage site, the Jurassic Coast.
WW2 Sidmouth Sea Defences

June 1940 "We will fight them on the beaches"
Admission & prices
Opening Times 20

IN LINE WITH THE COVID-19 RECOMMENDATIONS FROM THE GOVERNMENT THE MUSEUM IS CLOSED

Monday - Saturday 10.00-16.00 CLOSED until early 2021
Sunday Closed

Free Admission

Donations are important to the survival of our Museum
Find us
From the Market Place look up Church Street and see the Museum at the top of the street next to the Parish Church,
Information
Wheelchair access to the ground floor.


Public toilets within about 200 yards level ground.
GEOLOGY ROOM - 240 million years of the Jurassic Coast. Our collection is impressive - Rocks of the Triassic and Cretaceous age, Ammonite and Marine Fossils, 225 million year old Reptile Foot Prints, remains of Ice Age Mammals
NEW ARCHAEOLOGY ROOM
LACE ROOM - Display of European Lace, bobbins and pillows, Auntie Ivy's Lace Bobbin Collection, Honiton Lace Collection
WW2 in Sidmouth - 1939/40
70th Anniversary Displays
Law & Order
Cameras - Antique & Vintage
Social History Displays


Young Visitors Special Themed Activity Days (all children must be accompanied by an adult)
Family Event Days

LACE MAKING DEMONSTRATION every Thursday morning 10.30 to 12.30
GUIDED TOWN and GEOLOGY WALKS every Tuesday, Wednesday and Thursday, TREE WALKS alternate Fridays while Museum is open - £2.50 per person under 16's Free
MUSEUM SHOP with a large range of books and publications on local history, plus Prints and unique geology items
VISIT THE ONLINE SHOP
www.sidmouthmuseum.co.uk
FOLLOW US ON FACEBOOK
Sidmouth Museum
Hope Cottage
Church Street
SIDMOUTH
EX10 8LY

T: 01395 516139
E: info@sidmouthmuseum.co.uk
Sidmouth Museum
Sidmouth Museum
Hope Cottage
Church Street
SIDMOUTH, DEVON EX10 8LY