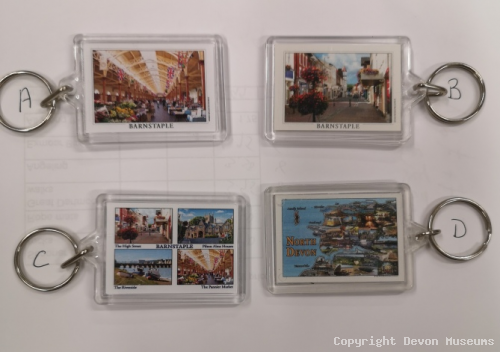 1 x key ring with image of Barnstaple
Price: £1.50
Stock: 4 available
3 different images of Barnstaple or a map of North Devon. The same image is on both sides of the key ring. Please inform us of which image you would like or take a lucky dip.
You might also be interested in?
Roman activity and gaming pack

£2.50

Roman activity and games pack contains 4 x A3 posters, 6 x colouring pencils,1 x logo pencil, 1 x reproduction roman coin, roman games, quiz and educational pack.