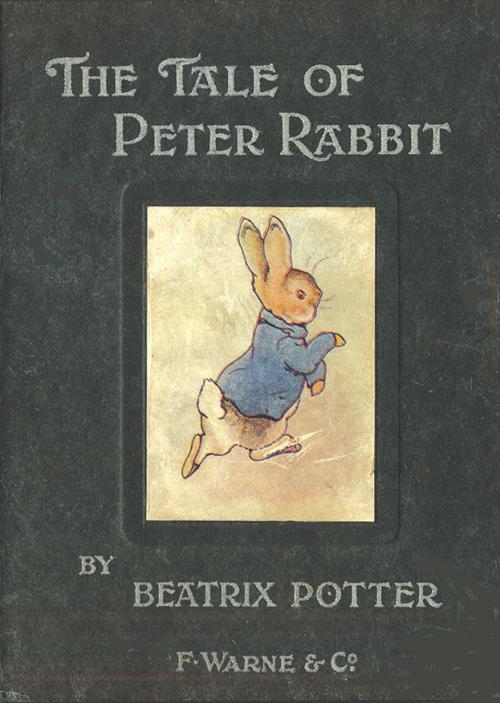 Lunchtime Lecture: 27 April 2021 the Golden Age of Children's Literature -

Topsham Museum
27 April 2021
27 April 2021
When: 27 April 2021
Where: Zoom
Time: 1045 for 11 - 1230
Cost: None
Suitable for: Not suitable for children

Emma Laws is an Associate of the Museums Association, an Honorary Associate Research Fellow at the University of Exeter and a Chartered Member of the Chartered Institute of Library and Information Professionals. She began her career in rare books and special collections at the Royal Library, Windsor Castle, and was subsequently a curator at the Victoria and Albert Museum for 20 years, specialising in the history of the art and design of the book and the golden age of illustration.
Emma's interests include the private library in the eighteenth-century, the emergence of children's book publishing and the history of illustration and printmaking, particularly the interrelation of text and image in narrative development and page design. She is focused on public engagement and on opening up historic collections for the enjoyment of all. She has taught workshops for university students, lectured at international conferences and worked with diverse audiences from primary schools to the U3A.
An expert in exhibition narrative and interpretation, Emma's major exhibitions include Peter Rabbit: the tale of The Tale (2010) and the 2017-2018 headline V&A exhibition, Winnie-the-Pooh: Exploring a Classic (currently on a worldwide tour). Emma has published widely, including a major new work on Winnie-the-Pooh (V&A Publications, 2017); her article on Powderham Castle and the golden age of the private library is published in the Transactions of the Devonshire Association (2001). Now returned to Devon, Emma continues to promote historic libraries at a national level as web editor for the CILIP Library and Information History Group and as mentoring officer for the Historic Libraries Forum. She was appointed Librarian at the Devon & Exeter Institution in October 2019 and continues to work as a consultant for Exeter Cathedral Library and Archive and for the National Trust.
Due to the current COVID-19 regulations, this lecture will take place via Zoom. More details available soon.
Upcoming events
07 August 2021 to 09 August 2021

Newton Abbot Town and GWR Museum

04 July 2026 to 22 August 2021

Ilfracombe Museum

25 August 2021

Royal Albert Memorial Museum and Art Gallery

22 September 2021

Royal Albert Memorial Museum and Art Gallery

24 June 2021 to 30 September 2021

Topsham Museum

27 April 2021 to 26 October 2021

Topsham Museum

30 October 2021

Museum of Dartmoor Life

10 October 2021 to 28 November 2021

Royal Albert Memorial Museum and Art Gallery

13 June 2022

Topsham Museum