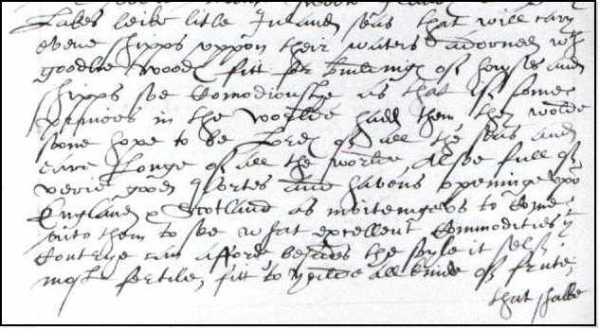 October Lunchtime Lecture Last of the 2018 Season!
Added: 30 October 2018
Dr Swan has an abiding love of calligraphy and illumination and practises them where possible. She is Secretary of the Society of Scribes & Illuminators and calligrapher to Exeter City Council. The lecture will concern the role writing by hand has played in the development of our culture, how it is still important in official circles and growing in popularity, despite the age of the computer. Lectures usually start at 11.30am-doors open at 10.45am. We expect this lecture will be very popular as Dr Swan is a local resident and well-known in Topsham, so we will start earlier if/when all seats are taken. Coffee and biscuits are available beforehand from 1045 and light lunches afterwards.