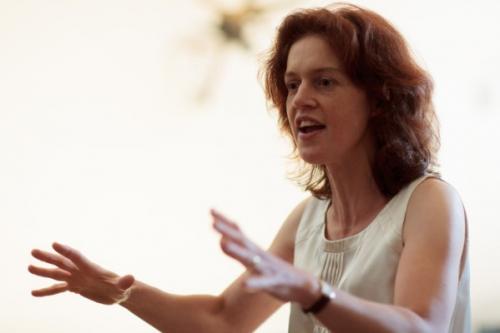 16 December 2018
16 December 2018
When: 16 December 2018
Where: Courtyard, Exeter RAMM
Time: 11:00 - 15:40
Cost: Drop in, pay what you think
Suitable for: Family friendly

11 to 11.40am, 12 to 12.40pm, 2 to 2.40pm and 3 to 3.40pm
Families and children are invited to come and listen to traditional Victorian tales told by master storyteller Katy Cawkwell.

On Sunday 16 December, listen to Katy Cawkwell tell a selection of amazing tales that have been enthralling children for hundreds of years.

Keep an eye out on both days for our special guest - Father Christmas will be popping in throughout the day!