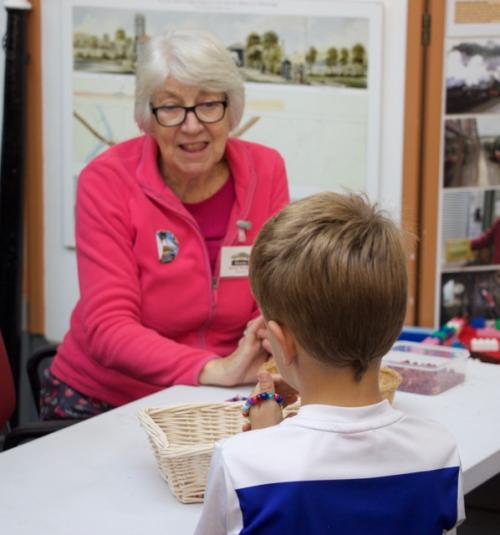 Half term fun on the South Devon Railway -

South Devon Railway
16 February 2019
24 February 2019
When: 16 February 2019 to 24 February 2019
Where: Buckfastleigh Station
Time: 10.00am - 4.15pm
Cost: none
Suitable for: Family friendly

The South Devon Railway Trust Museum will open for the new season on Saturday 16 February 2019, when steam trains start running on the SDR for the February half term week. Trains run for nine days, until Sunday 24 February, and the museum will be open every day from 10am – 4.15pm. There will be new displays on show, some connected with the 60th Anniversary of passenger closure by British Railways in 1958, but others featuring the 50th Anniversary of the reopening of the line in 1969 by the Dart Valley Railway.
New visitor features include opening up another compartment of the 1848-built Littleworth coach, housing displays and available for passengers to enjoy a seat. Displays about the railways around Dartmoor have also been extended. There will be free children's activities taking place from Monday to Friday, so do come along and have a look.
The South Devon Railway Trust Museum is at Buckfastleigh station, and will be open from 10am to 4.15pm daily throughout half term. The newly refurbished café will be open, together with our model and souvenir shop. Steam trains will run daily between Buckfastleigh, Staverton and Totnes Riverside. Entry to the museum is completely free, as are the children's activities.