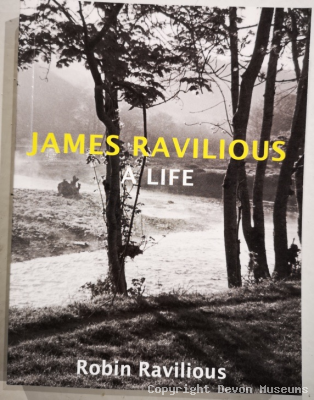 James Ravilious "A Life" by Robin Ravilious
Price: £12.99
Stock: 2 available
James Ravilious 1939-1999 son of artist Eric Ravilious James moved to Devon in 1972. Inspired by North Devon rural, unspoilt life James took over 75000 black and white photos over a seventeen years period. 250 pages of text and photos 20 cm- 15cm.
You might also be interested in?
The Taunton to Barnstaple line Volume 1, by Freddie Huxtable

£25.00

The Devon and Somerset Railway was born out of an 1845 plan to build a North Devon Railway from Taunton to Launceston via Barnstaple.