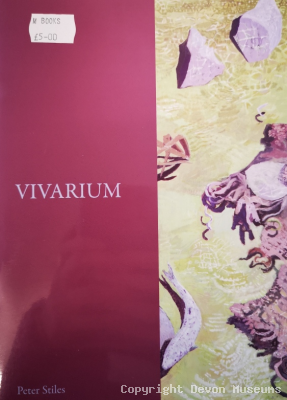 Vivarium
Price: £5.00
Stock: 4 available
Softback: 36 pages, 23 x 16.5 x 0.2 cm

Taking as his starting point Barnstaple Museum's 19th century collection of pressed seaweeds, the artist Peter Stiles has explored the context in which the collection was assembled. He has traced the threads that multiplied and grew into history... an overture to the publication of Charles Darwin's "On the Origin of Species" in 1859.
You might also be interested in?