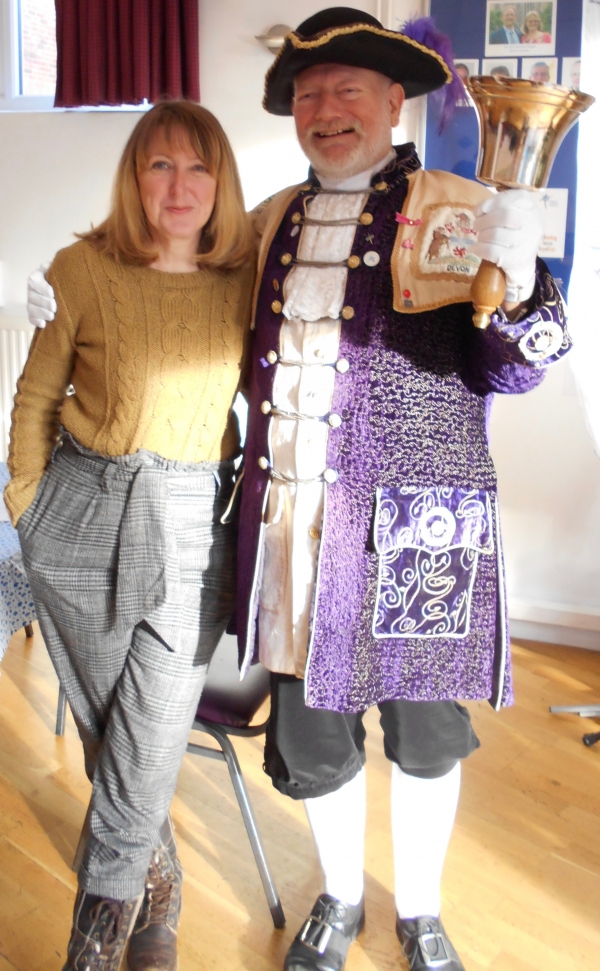 By: Peter Cowper (Trustee)
Added: 12 March 2021
Exmouth Museum has bought its buildings!
Another milestone reached.
It's been a long journey.
50 years in the planning.
5 years from Stable and Cottage to Museum.
35 years as a museum renting the buildings.
5 years to purchase the Freehold.
YOU helped to save Exmouth Museum.
YOU gave us a Future.
JOIN us now in working to make the Museum a Success.
Please go to www.exmouthmusuem.co.uk for details.