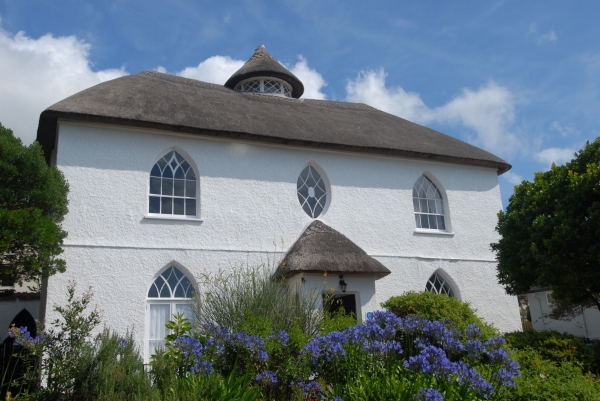 By: Clare Suttie
Added: 13 August 2021
Fairlynch Museum in Budleigh Salterton need more volunteer stewards.
Chairman Trevor Waddington says: "We have extended our opening hours this year to try and raise much needed funds for the Museum after being closed for so long due to Covid 19. It's great to see visitors again - but we could do with some extra stewards."
If you can spare even just a few hours a week, please do contact the Museum.
The Museum closes again at the end of October 2021, until next Easter.
What an opportunity to spend time with friendly folk in an extraordinary thatched building full of history and surprises!