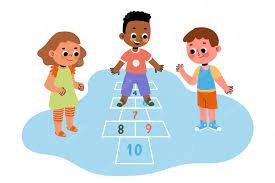 Games of Yesteryear an event for children - Topsham Museum
Added: 02 August 2023
Put those tablets and i-Pads away and come and join in the fun!
On Tuesday 8th August we are organising an event for children featuring "Games of Yesteryear" which is free for all children over five years (who must be accompanied by an adult). There will be two sessions, either 10-12 noon or 2-4 p.m.
Old-fashioned games will include: skittles, shove ha'penny, juggling, skipping, marlbes, fives, nine-mens-morris, hop-scotch, tiddly winks, quoits, top-spinning and solitaire.
The tea room will be open and ice creams too!
This event is free. Do bring along your children/visitors/grandchildren!