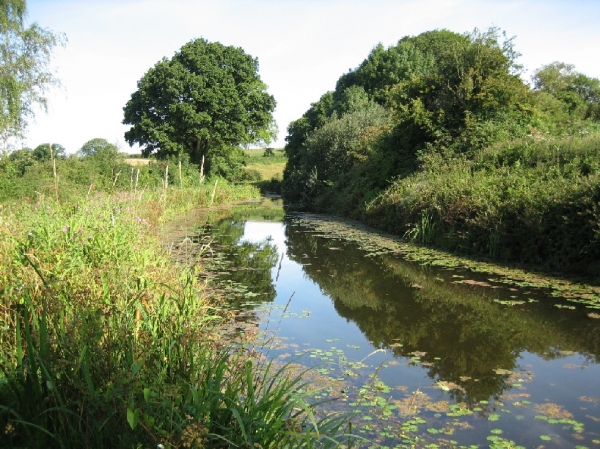 Group visit Friends of the Grand Western Canal - Topsham Museum
Added: 15 June 2016
On a recent Saturday morning, the Museum hosted a visit from a group of Friends of the Grand Western Canal. Their visit started with a fascinating talk from Mike Patrick, the well-known local historian, on the Exeter Canal and the proposed southernmost termination of the Grand Western Canal in Topsham. If the latter is not familiar to you, it is probably because it was never built! At the beginning of the 19th century the plans for the Great Western Canal envisaged connecting the Bristol Channel to the English Chanel by extending the Bridgewater and Taunton Canal to Topsham. It would have involved some tricky engineering in the vicinity of the Bridge Inn and the termination would have been near the southern end of the Goat Walk. Although sections of the canal from Taunton to Tiverton had been completed by 1838, the extension to Topsham was abandoned because of the decline in canal traffic.
After Mike's talk the visitors went around the Museum with much muttering of "we really must come back and look around properly" before setting off down the Goat Walk to see where the canal would have terminated and on to the River Clyst to see some of the engineering challenges the canal builders would have faced.
It is interesting to conjecture how much difference it might have made to Topsham had the canal been completed."