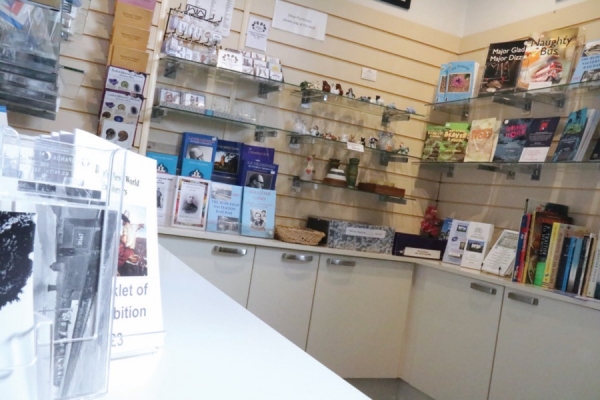 By: Clare Suttie
Added: 11 April 2022
We are looking for a Volunteer Shop Manager to look after all aspects of in-house and online sales at the Fairlynch Museum.
Note this position does not require you to work in the museum shop.
The job role includes:
Attending quarterly Heads of Departments' meetings to provide a report on shop activities.
Managing stock levels and payments to suppliers of items.
Receiving and fulfilling emailed sales orders
Ensuring Stewards have clear information on prices of shop items.
Collecting and filing sales sheets recorded by Stewards.
Banking money from cash sales at the Post Office.
Providing sales information to Treasurer.
If you are able to volunteer some time to help this fabulous, quirky, seaside Museum, which is 100% run by a team of volunteers, we would love to hear from you.