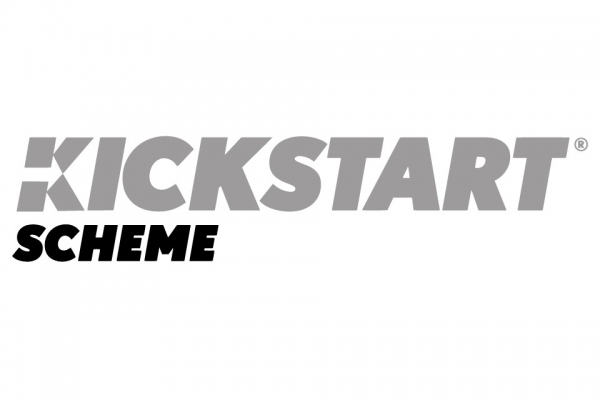 By: Newton Abbot Museum
Added: 06 September 2021
Newton Abbot Museum have an exciting paid opportunity for a Trainee Museum Assistant.
The role is offered via the Kickstart scheme so it has some specific requirements.
To be eligible for the Kickstart programme you need to be:
• Aged 16-24 yrs when starting your Kickstart placement
• Unemployed and receiving Universal Credit
• Referred by your Jobcentre Work Coach
• Be available to work for 25 hours
• Be able to undertake a 6-month training programme
Find out more here
If you are an enthusiastic individual who meets these criteria, get a referral from you job coach now!