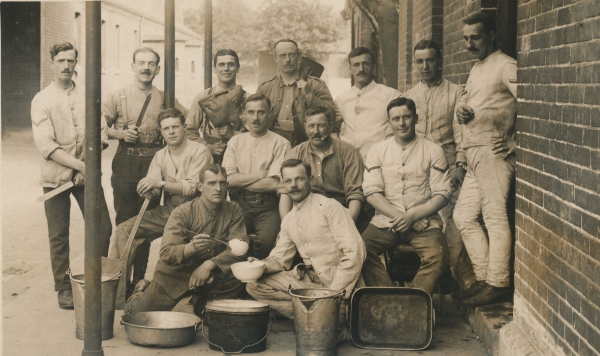 War comes To Topsham, 2016 - Topsham Museum
Added: 28 October 2016
Topsham Museum closed for the season on 31st October. However if you missed our "War Comes to Topsham" exhibition you can still access all the information, biographical data and files in the Local History Room when the Museum opens again in the Spring.
Visitors to the WW1 exhibition said:
"Information on my great uncle George Howard, who was a casualty in WW1 was excellent. Many faces in the photos on display were remembered by me in Topsham of yesteryear. A wonderful exhibition!"
"Meticulously researched and outstandingly well presented exhibition. A brilliant exhibition to visit and a superb addition to the Museum."
Really interesting insight into Topsham's invovlvement during WW1. Knowing one's heritage and specifically your town's is important."