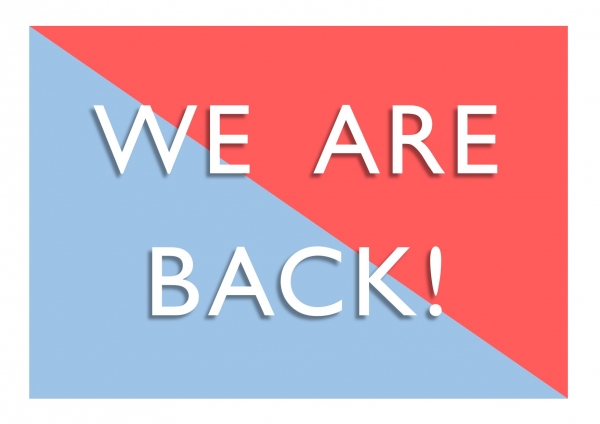 By: Adam Murray
Added: 20 April 2021
Friends, Devonians, Countrymen, lend me your ears.....we are reopening on the 18th May!
We have two fantastic new exhibitions for you. Enjoy and vote for your favourite image in the Documentary Photography Open.
Explore the folklore and relics of the museums collections through eleven celebrated artists work in Weird, Wild and Wonderful - The Myth, Relics and Folklore of North Devon.
Full details on our website.
Opening Hours -
Tuesday - Saturday, 10:30am - 4:30pm