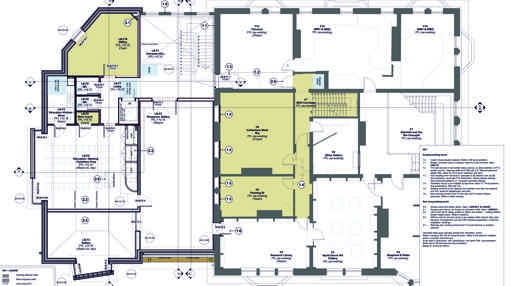 By: Alison Mills
Added: 20 February 2018
There have been exciting developments here at the Museum of Barnstaple and North Devon with our major new Extension project. The final building plans have been put out to tender and we expect to be appointing contractors within teh nest few weeks.
In the meantime we have opened our temporary Pop-Up Museum where our volunteers are busy scanning photographs and collecting stories from local residents for our new Social History Gallery. The Pop-Up in Bridge Chambers is currently open for drop-in on Mondays and Tuesdays, and we have a programme of Memory Workshops where people can come in to have a cup of tea and a chat about different parts of North Devon's history.
Check out the Museum facebook page and the new pop-up museum page for the latest updates