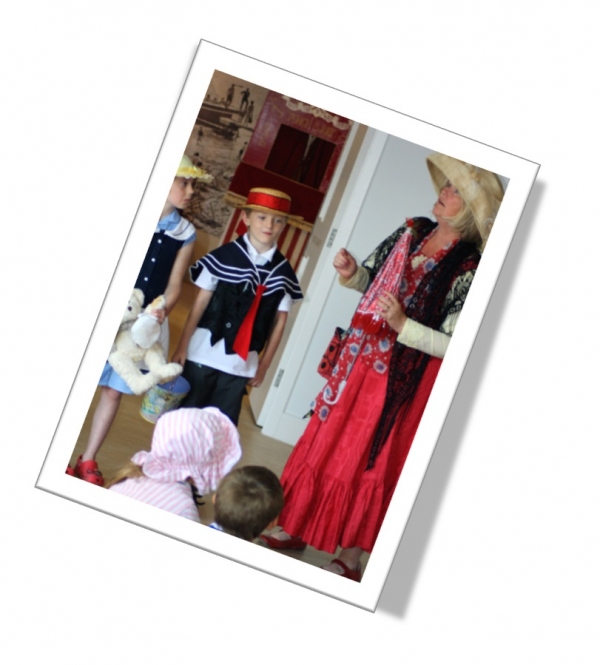 By: Lin
Added: 01 June 2021
Volunteers are at the heart of the Teign Heritage Centre and play an invaluable role in supporting the work we do.
Our fantastic team of volunteers share their knowledge and enthusiasm with visitors and contribute with their skills across the whole of the centre
Your Heritage centre needs you…
The Teign Heritage Centre offers a range of opportunities and areas to volunteer in, including:
Getting up close to objects, supporting the care and conservation of artefacts.
Organising family events and working with schools
Helping with the shop and visitors
Wellbeing support
Publicity and Organising events
Maintenance.
We welcome volunteers from all backgrounds and aim to provide rewarding and enriching experiences for all. We offer flexible commitment and all our roles are valued across the organisation
There are many benefits to volunteering with us, as a volunteer you can:
Learn about the Museum and our collections
Gain new skills
Make friends and meet people from around the world
Share your passion and enthusiasm
Be part of a friendly team
Access exclusive events and training for volunteers
Access to exclusive volunteers area on the THC website
Free tickets to online events and talks
Become part of a collaborative and inclusive community committed to inspiring change